Custom software development company
We're a bespoke full-cycle software development company specialised in Mobile, Web and Blockchain solutions. Based in Melbourne, we've been helping start-ups and enterprises alike to grow and develop.
We are here to serve you
We help you achieve what you desire by using our following services!
Mobile App Development
Tailor-made solutions for both IOS and Android. Having huge expertise and experience in Native, Cross-platform, and Hybrid development, we deliver innovative mobile apps with an impeccable architecture.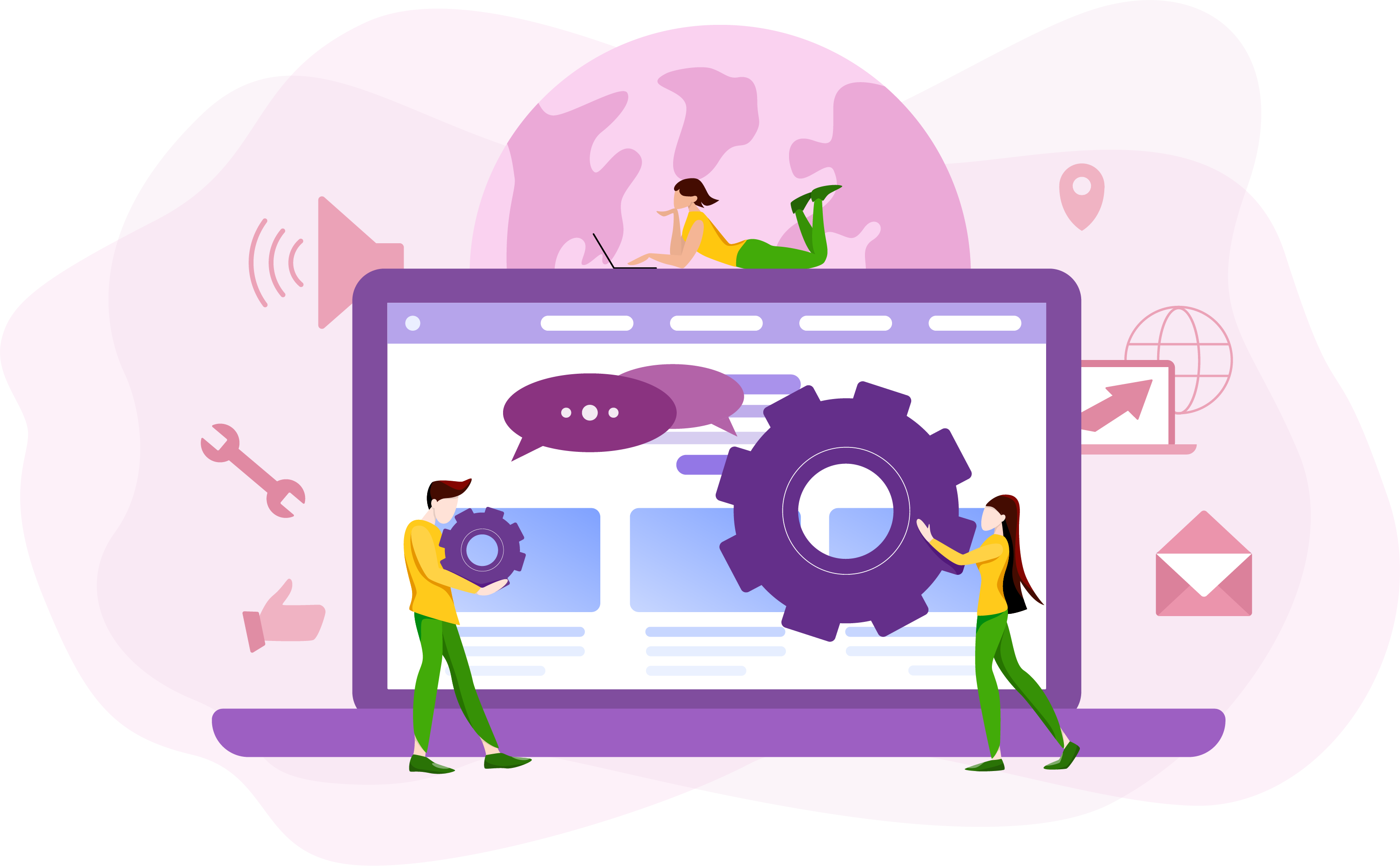 Website Development
Our software development company provides both front-end and back-end development services. We specialise in cutting-edge technologies and frameworks to deliver you brand-new and feature-rich software.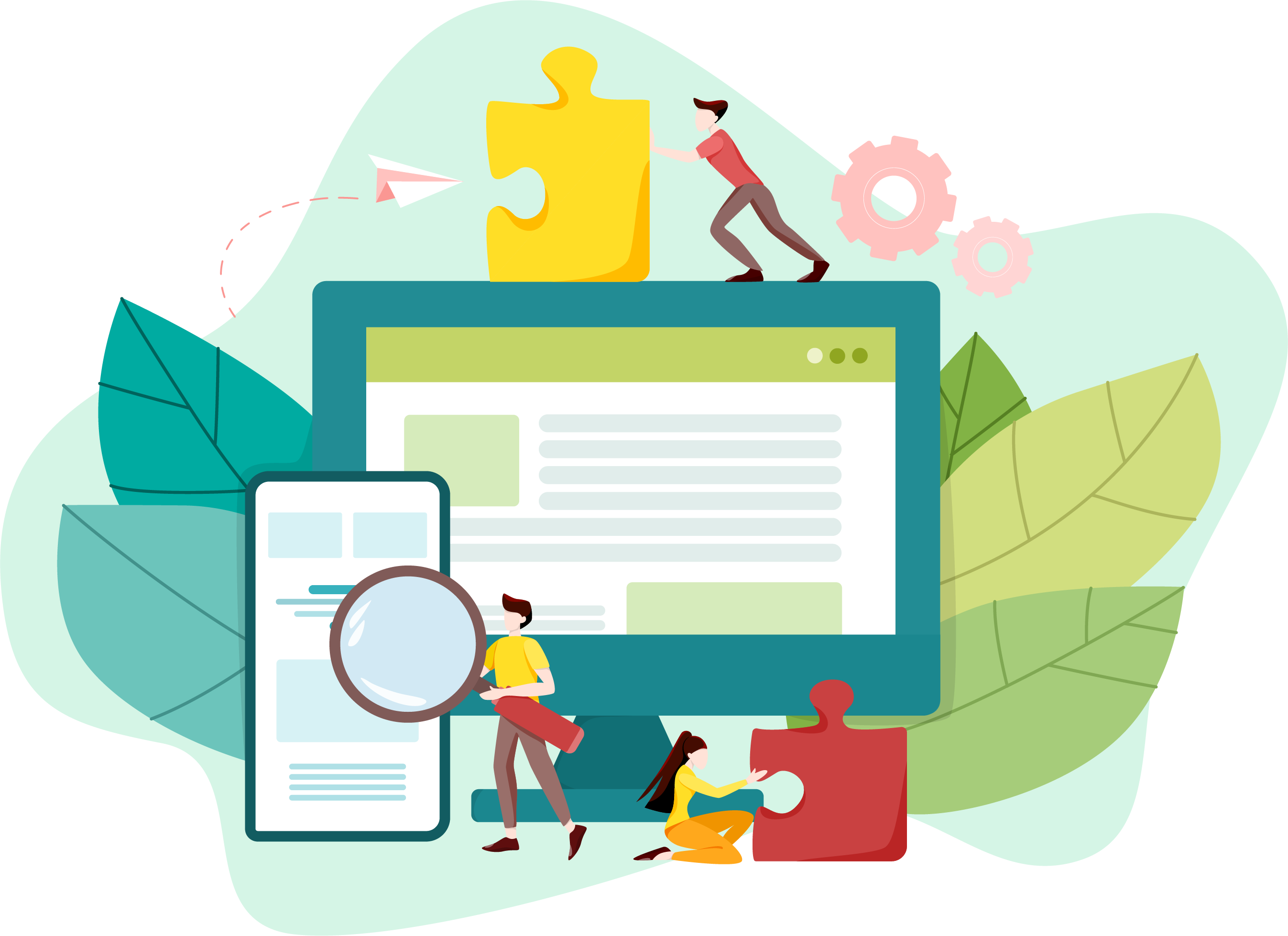 E-Commerce Development
Scale your mobile apps, website and applications either B2C or B2B to reach more people with quality e-commerce solutions designed and developed by us.
Digital Marketing
Go digital! We use tools like SEO, Social Media, Paid Media, Email Marketing, Influencer Marketing, Content Production and more to grow your business.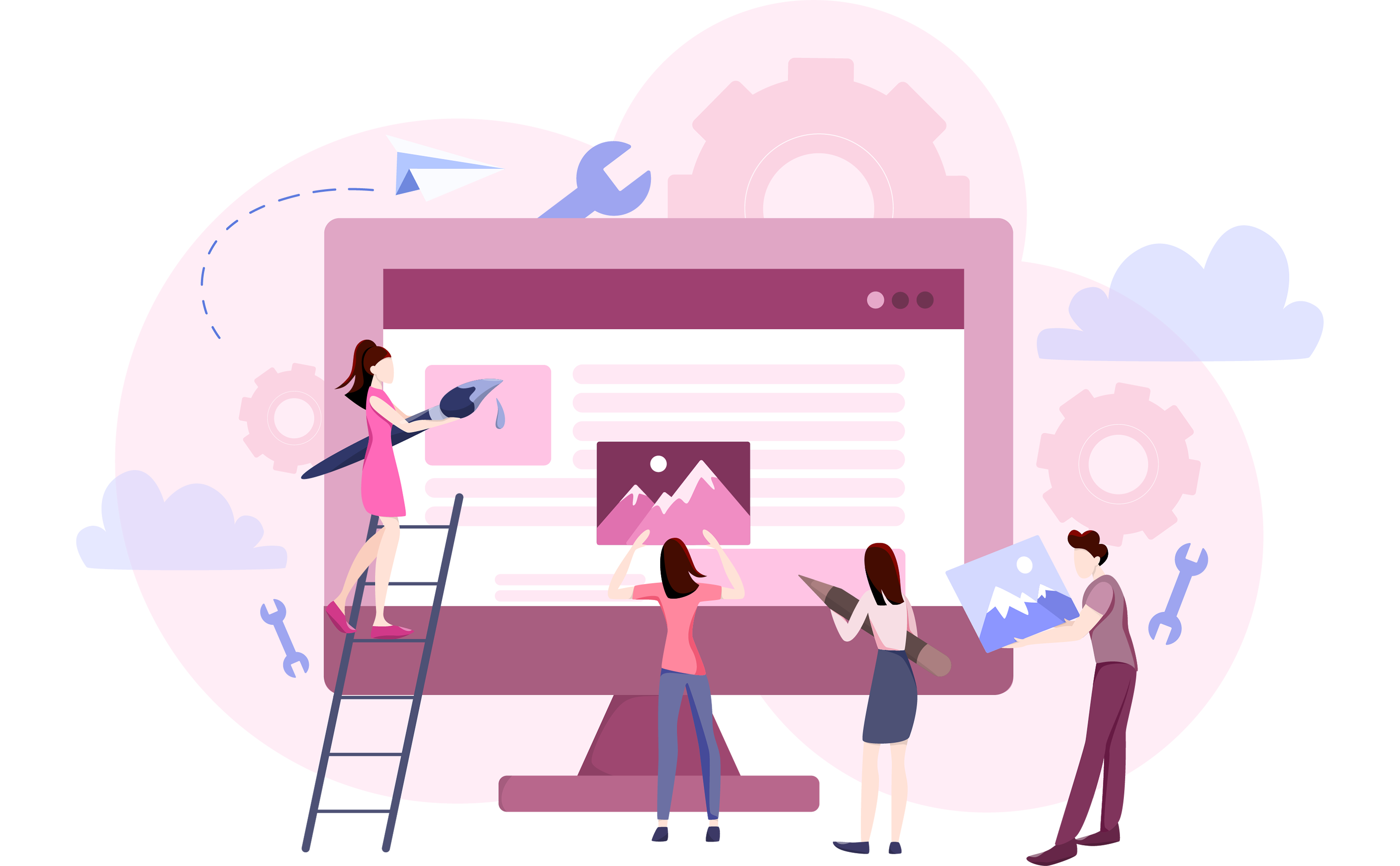 Web & Graphics Design
Your brand's identity, be it in the digital space or any other touch point, is your company's face to the world. We are committed to understanding your unique brand DNA and brand culture.
CMS Development
We provide custom CMS Development services and solutions including WordPress, Squarespace, OpenCart etc.
We Love What We Do
We understand that digital impressions matter more than ever. Our goal is to create an engaging web presence, increase lead generation, with memorable user experiences. We are passionate about helping our clients achieve their goals. We live and breathe technology. When our clients win, we win.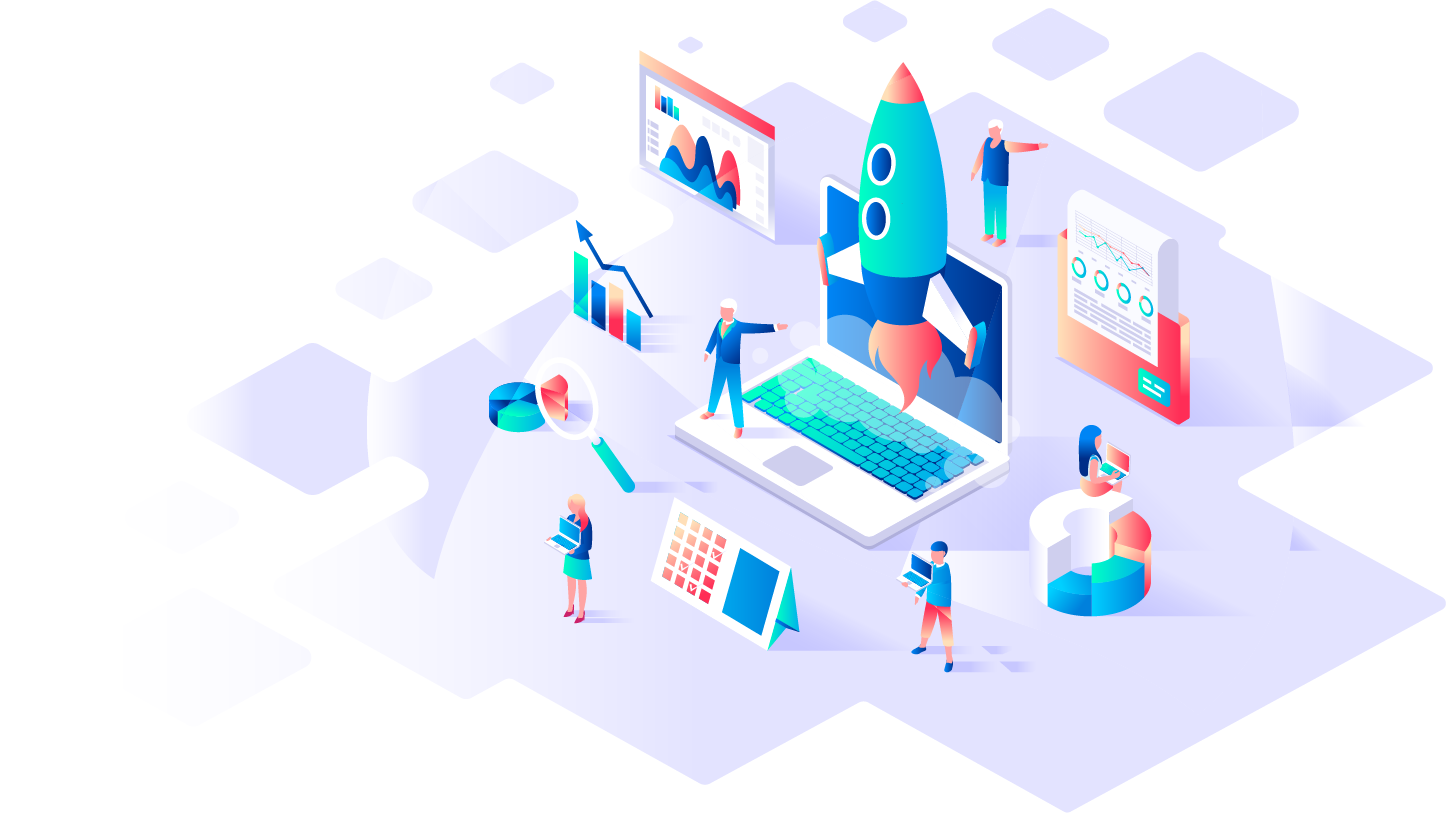 About Us
Cnab Digital is a Creative Digital Commerce Agency, providing your business with results in any aspect of marketing. A highly skilled team comprised of web designers and developers, e-commerce managers, content creators and marketing experts with years of experience in the industry, are ready to grow businesses across many platforms and industries.
We treat every client's business as our own. Taking the time to fully immerse ourselves in their respective industry by identifying competition, trends, failures, and successes is key to working with our clients to developing tailor-made strategies that produce results.
We specialise in Yii, Laravel, Symfony, CodeIgniter, Drupal, Zend Framework, WordPress, Joomla, Angular JS, Node.js, React, Vue.js & custom development of ecommerce solutions on Magento, OpenCart, WooCommerce platforms, as well as building native mobile applications, informed by strategy and guided by our client's goals we utilise all of our assets and expertise to ensure results.
We Design for Mobile Plaforms, too.
We're expert in delivering high performance and scalable enterprise mobile apps in Android and iOS.
Mobile devices have already conquered the internet. Social sharing, geo tagging and information search has taken the mobile to a different level altogether.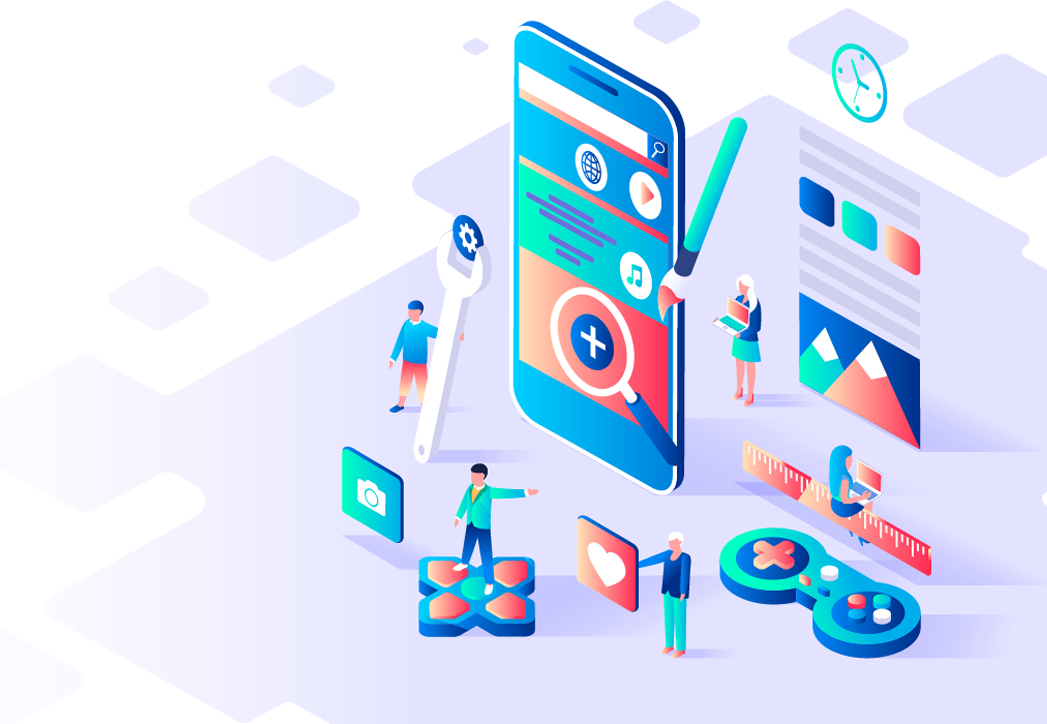 Our Trademarked
Process & Workflow.
We start by talking about what you're looking for and asking questions about your organisation's goals. From day one, our mission is to explore all the options and to build the app that will provide the absolute best value for your business.
We supporting our clients like that is what we're all about. Get in touch today to set up a consultation to talk about your web application & mobile app development needs.